Rules and Entry Forms
How To PlayThe Challenge
Challenge Rules
2023 SGI Auto Glass Challenge
SGI Auto Glass Challenge Rules | SGI Auto Glass Challenge Entry Form

2023 Auto Medics Challenge
Auto Medic Challenge Rules | Auto Medic Challenge Entry Form
2023 Interstate Batteries Kid and Teen Challenge
Interstate Battery Teen and Kid Challenge Rules | Interstate Battery Teen and Kid Challenge Entry Form
2023 Drivers List
2023 Drivers List

TO ALL BUSINESSES ON OUR LIST OF PARTICIPANTS, YOU ARE WELCOME TO LET US KNOW OF ANY EVENTS OR SPECIALS. WE WILL DO OUR BEST TO SHARE THAT INFORMATION WITH THE GOOD FOLKS IN OUR GAME FAMILY.
WALT
WALTERBRULEY@HOTMAIL.COM
218-721-6307 TEXT OR CALL

We are heading for very exciting finishes in the Challenge Series. Hope you will be a part of the excitement at the front, in the middle and the rear as you go up against your rivals. Good Luck Everyone.


Thanks Everyone

Walt
walterbruley@hotmail.com
218-721-6307 text or call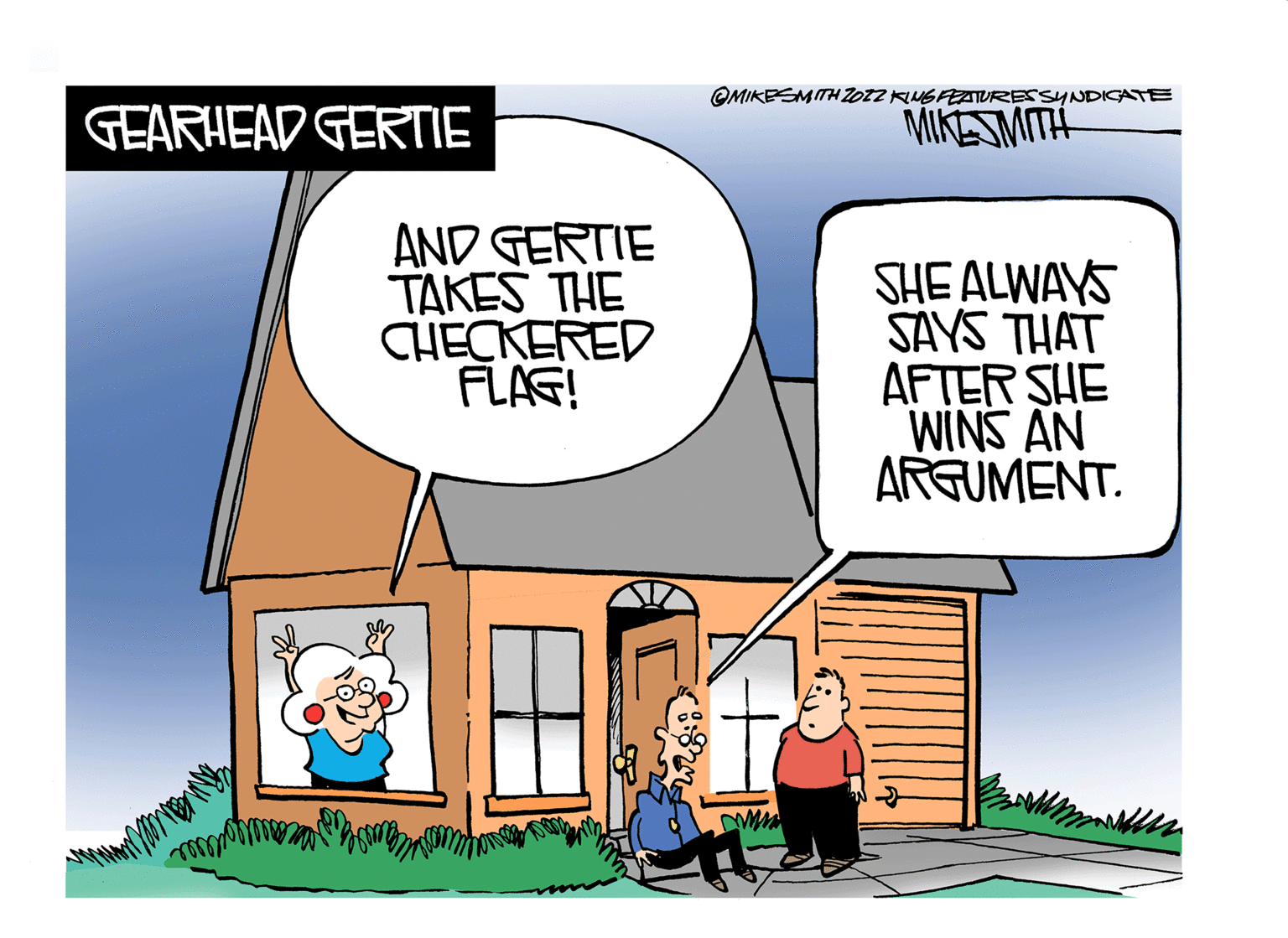 Racetrack: Texas Motor Speedway
Date: Sunday, Sept, 24th 2:30 pm/cdt,
TV: USA
Radio: PRN, SiriusXM
Stage Laps: 80| 160 | 267
Practice:/Qualifying:

11:35-1:30pm/cdt, Saturday, Sept,23rd

.
TV
: USA.
2023 NASCAR Cup Series Chase Poll
The Poll is Strictly for fun.. The round of 12 poll ends on September 2nd., the round of 8 Poll starts after the night race at bristol on September 16th. and ends on September 30th. and The Championship 4 Poll Starts after the Xfinity 400 at Martinsville on October 29th. and ends on November 4th.

Please vote once per round.
Here is a printable 2023 Playoff Bracket form
2023 NASCAR Cup Series Playoff Bracket Form

Important Changes:

Our Challenge Series will give credit in our game for NASCAR'S declaration of the pole position winner each week including those races with no on track qualifying. NASCAR has a Metric point system and considers those poles as earned poles. Anyone interested in NASCAR'S Metric system it is explained at Jayski.com.